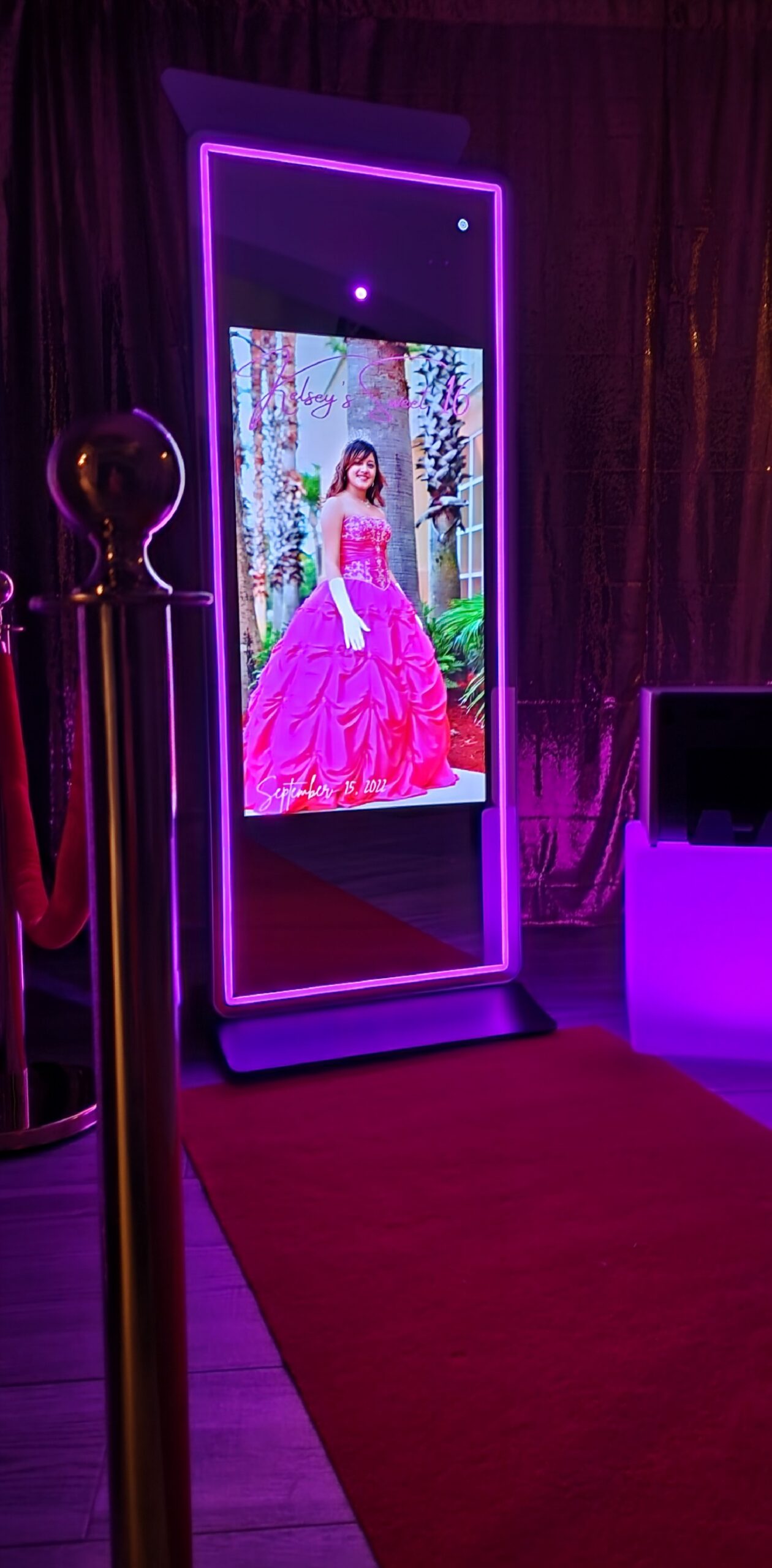 Get This Party Started
Flawless Mirror Booth
2 Hour Rental
additional hours available
Fun Props

Standard Backdrop (solid color)

Gold Stanchions w/red velvet ropes

 Red Carpet

Unlimited Digital Photos for each booth guest

Instant Sharing (e-mail)

Customized display screen to match your theme

Additional LED studio lighting

Set Up and Tear Down

Professional On Site attendant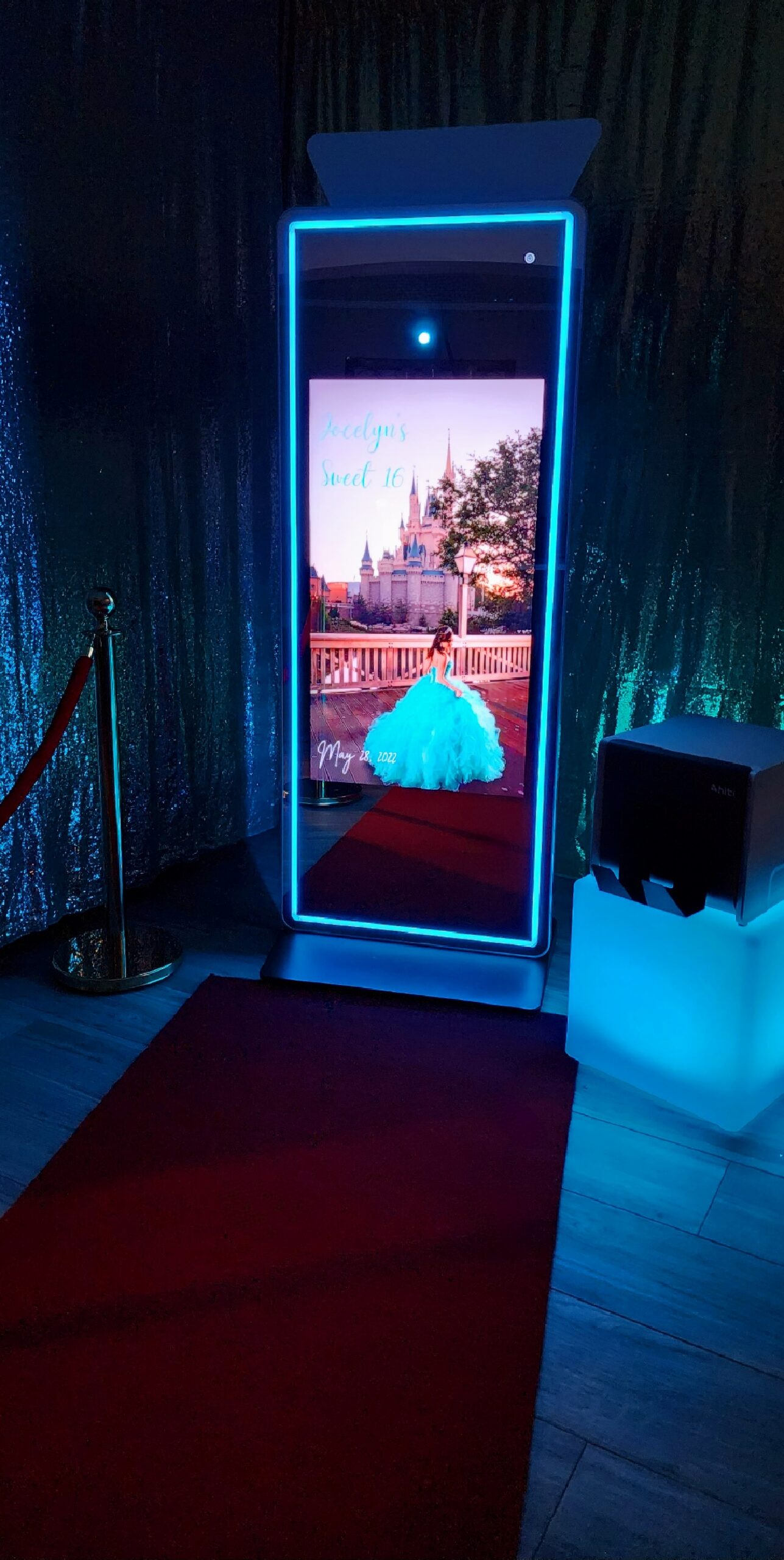 Party Rockers in the House
Flawless Mirror Booth
2 Hour Rental
additional hours available
Props

to match theme/event

Premium Color Sequin Backdrop

Gold Stanchions w/red velvet ropes

 Red Carpet

Unlimited Digital and printed 2×6 photos for each booth guest

Instant Sharing (e-mail)

Customized display screen to match your theme

Additional LED studio lighting

Set Up and Tear Down

Professional On Site attendant

Customized Overlay or Digital Template to match theme/branding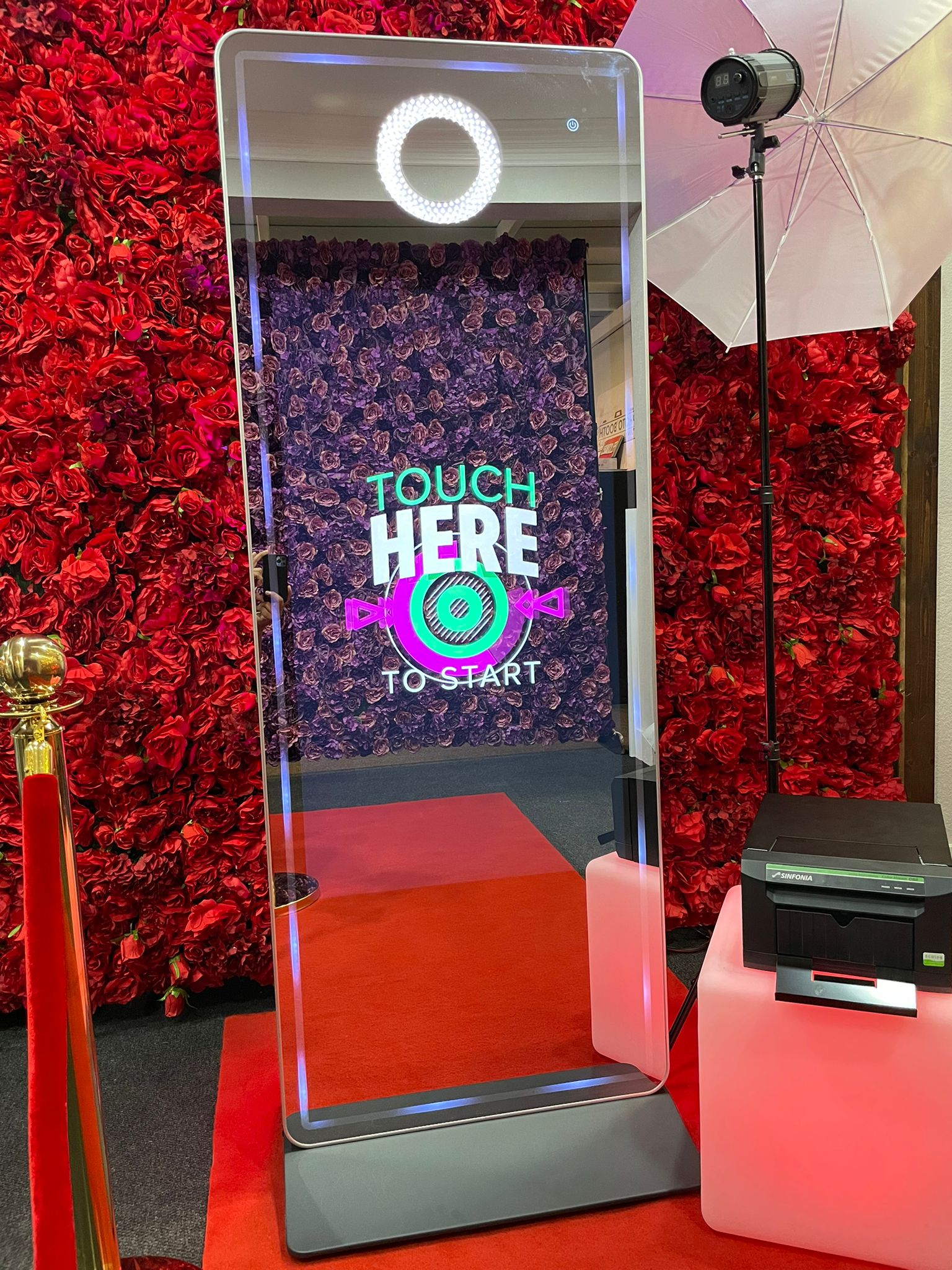 Party Like it's 1999
Flawless Mirror Booth
2 Hour Rental
additional hours available
Props to match theme/event

Premium Color Sequin Backdrop

Gold Stanchions w/red velvet ropes

 Red Carpet

Unlimited Digital and printed 4×6 photos for each booth guest

Instant Sharing (e-mail)

Customized display screen to match your theme

Additional LED studio lighting

Set Up and Tear Down

Professional On Site attendant

Customized Overlay or Digital Template to match theme/branding
Party Like a Rock Star
360 Mirror Booth
2 Hour Rental
additional hours available
360 Photo Booth (Holds 5-6 people)
Unlimited Spins & Instant Downloads

Fun Props including the Money Gun and Bubble Gun

Custom video overlay

Choice of 1 song for your video

Professional Lighting

Professional On Site attendant

Custom Sharing Station

TV for Live viewing

Red Carpet
Gold Stanchions w/red velvet ropes

Delivery, Set-up, and Take down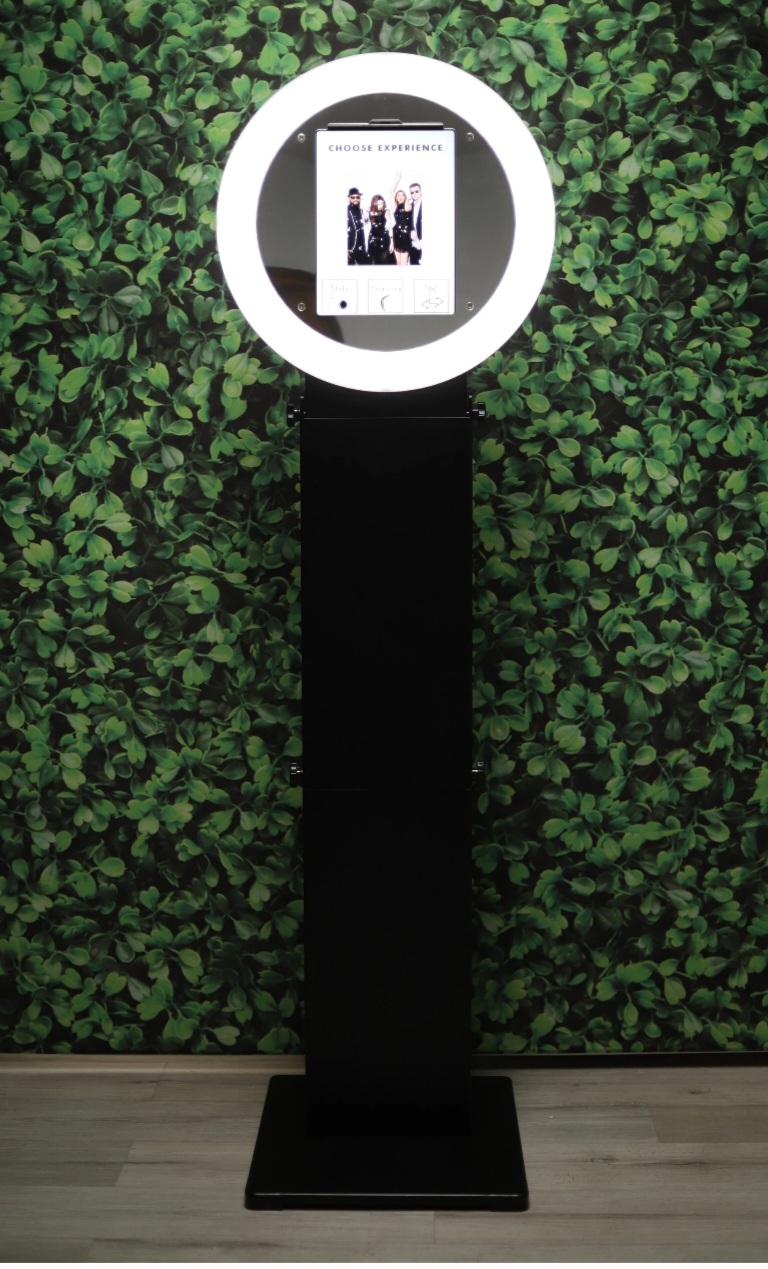 The Party's Just Begun
IPad Selfie Booth
2 Hour Rental
additional hours available
Fun Props

Gold Stanchions w/red velvet ropes

Red Carpet

Unlimited Digital Photos for each booth guest

Instant Sharing (e-mail)

Customized display screen to match your theme

Gif's

Boomerangs

Set Up and Tear Down

Professional On Site attendant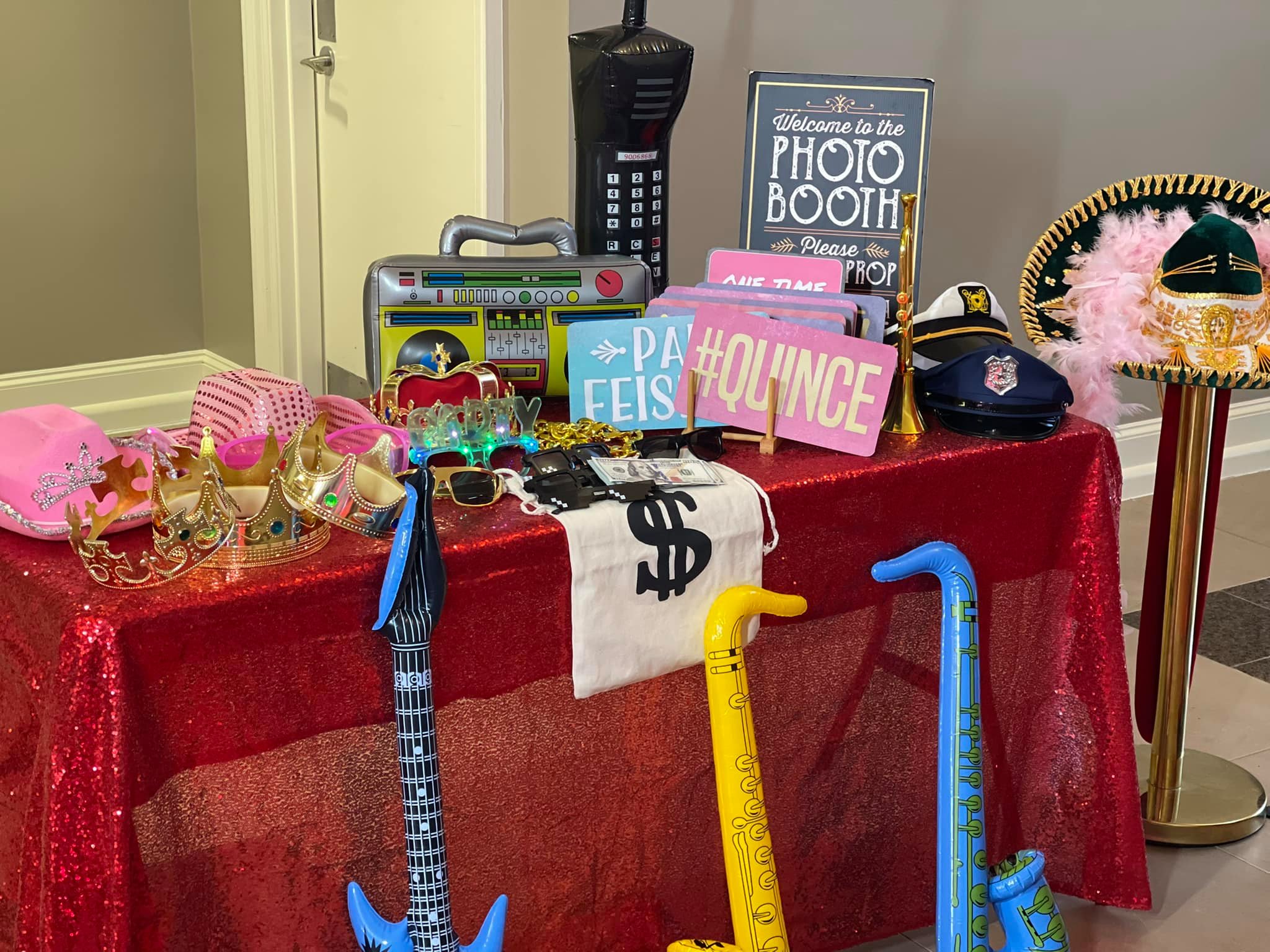 upgrades & add-ons
Print Photos with customizable template
 2×6  or 4×6 photos with a custom template (unlimited-each guest in the booth receives a print)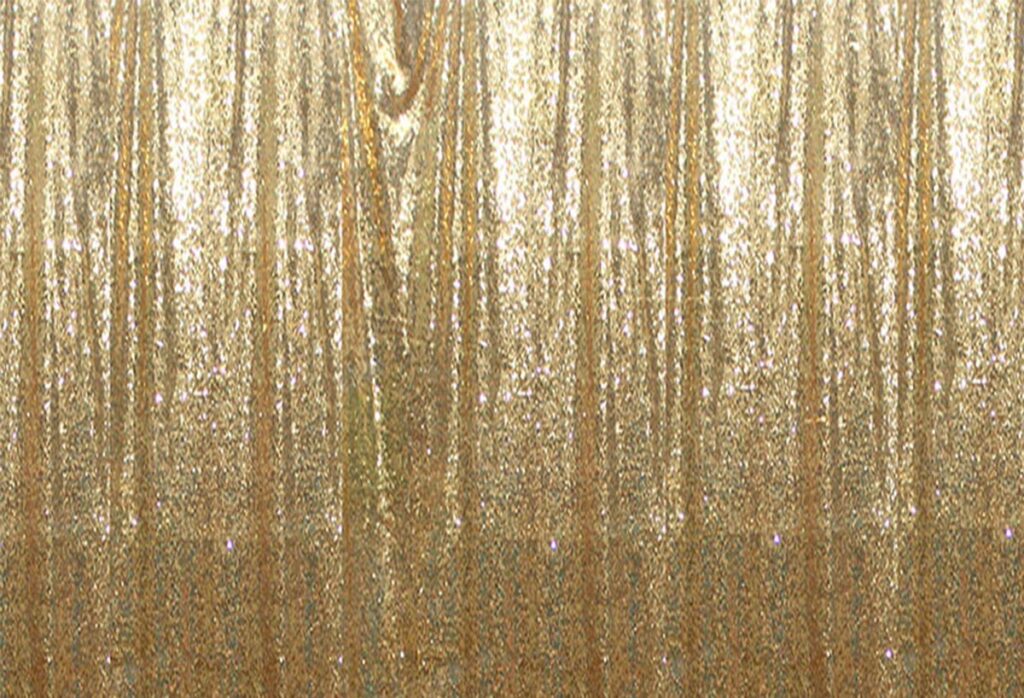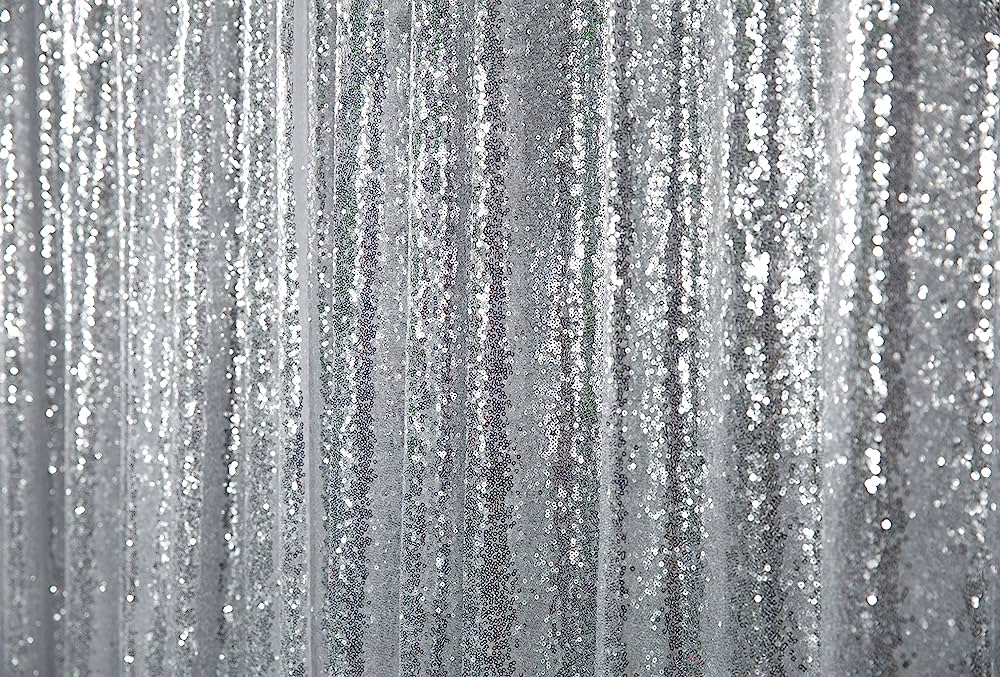 We have high quality sequin photo booth backdrops available in black, silver, gold, and more!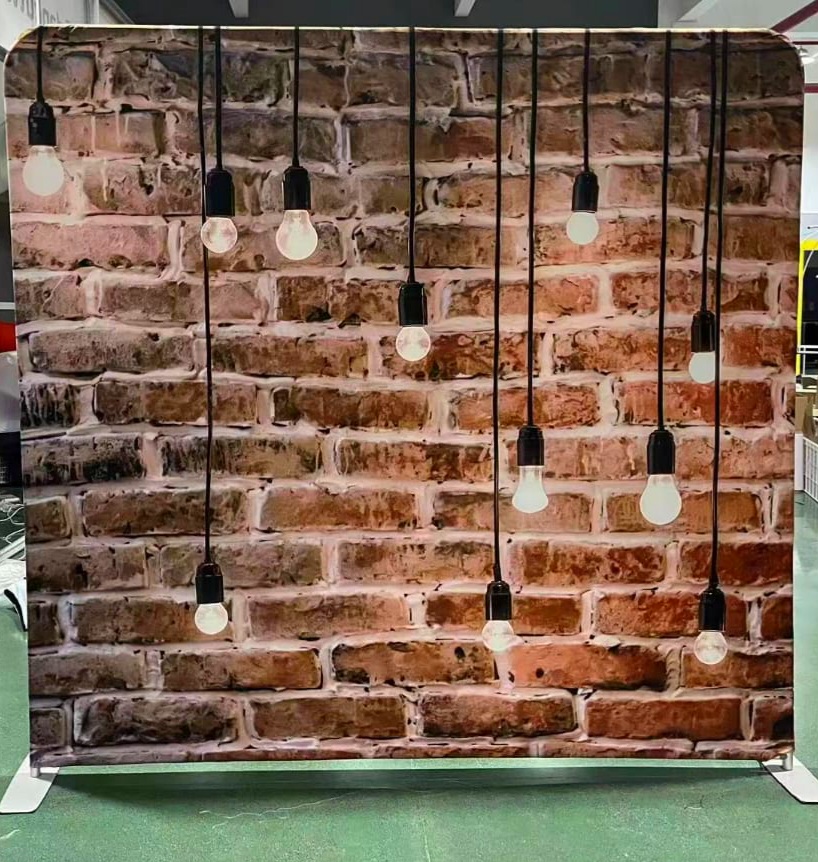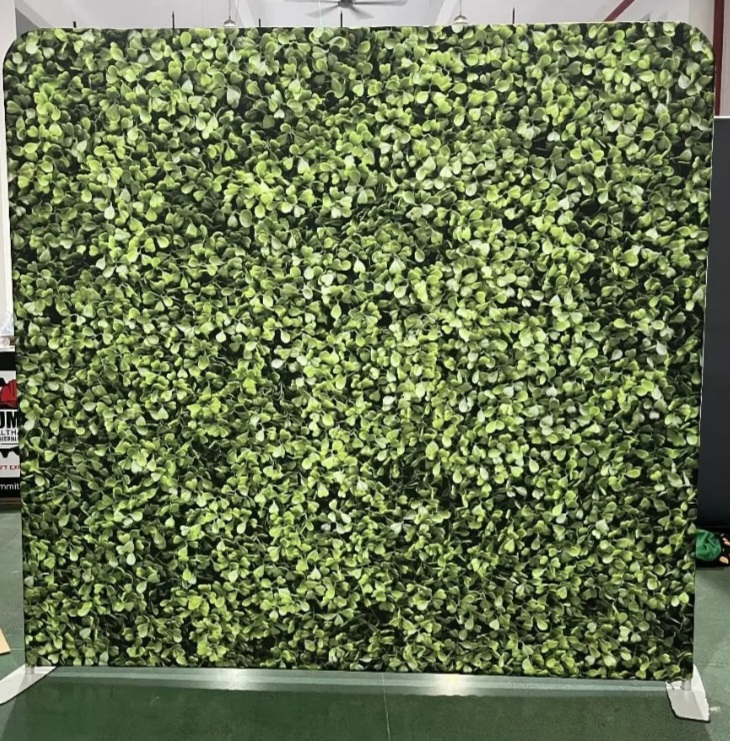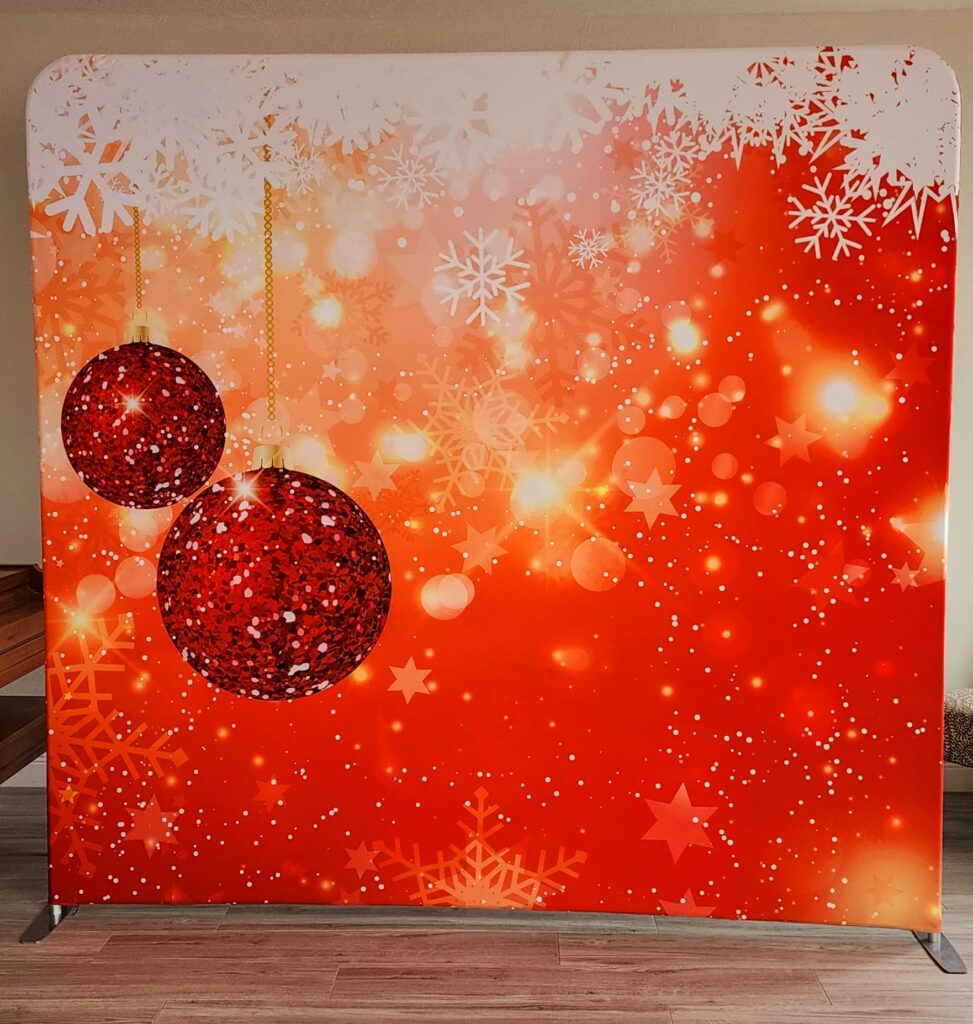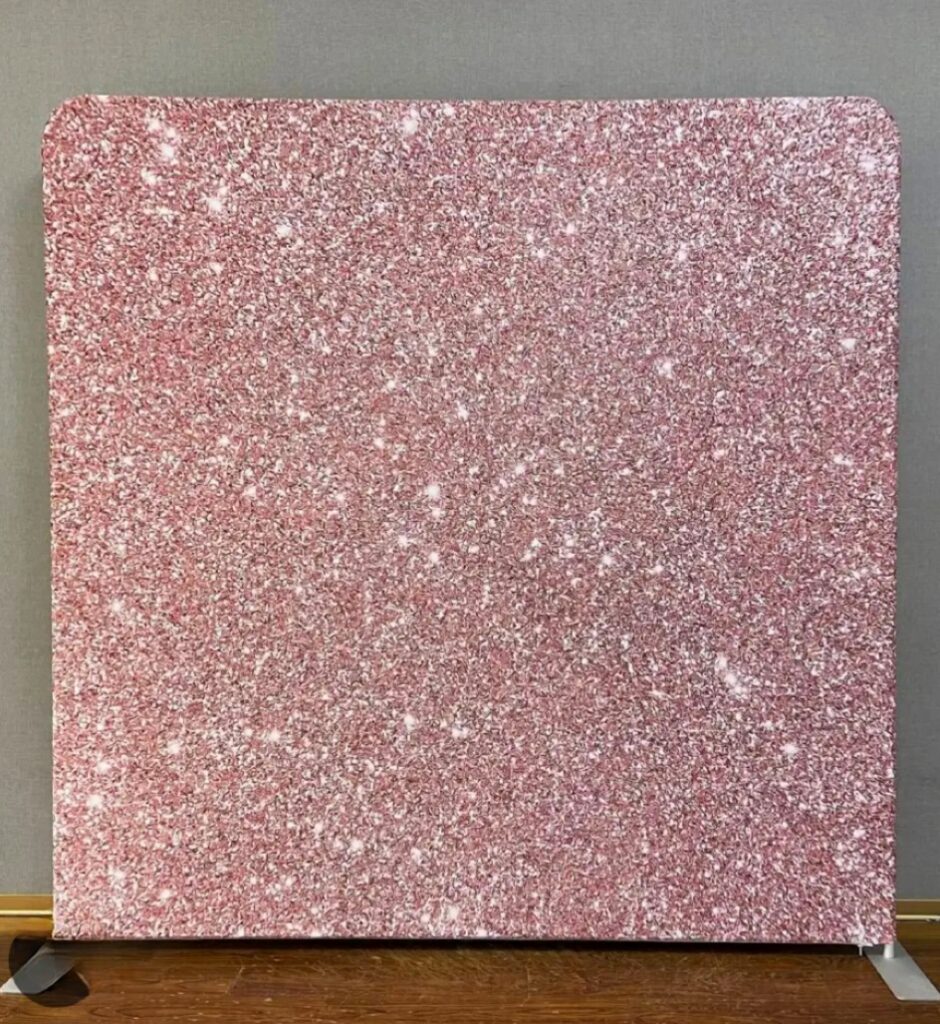 Our tension fabric systems are a great alternative to standard backwall displays.
Whisky Barrel (decoration only)
 Perfect for wedding rentals, themed parties, props and more.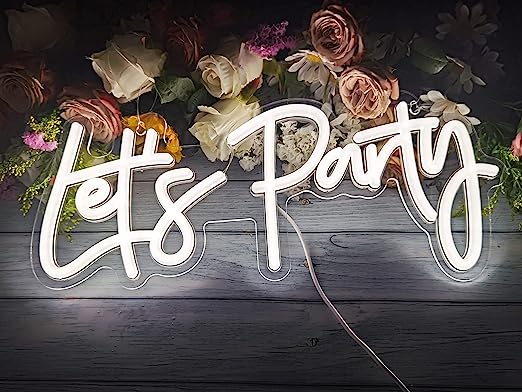 Neon LED Backdrop Signs
Let's Party, Oh Baby, Til Death Do Us Party, Happily ever after, Happy Birthday, Sweet 16 and Quince
Info@masterpieceeventsfl.com
Sunday
10:00 AM to 5:00 PM
Saturday
10:00 AM to 5:00 PM
Monday
10:00 AM to 5:00 PM
Tuesday
10:00 AM to 5:00 PM
Wednesday
10:00 AM to 5:00 PM
Thursday
10:00 AM to 5:00 PM
Friday
10:00 AM to 5:00 PM
Create the Perfect Event with Masterpiece Events FL
We are geared for indoor events, in the case we need to be outdoors please contact us to go over more details to see if we can accommodate.
Our photo booth needs a 10×10 space and 9 foot ceiling. If ceiling height is less than 9 feet, we can still accommodate, but it means we are a bit more limited on our backdrop options.
We need 2 110v, 29 amp, 3 prong standard outlets within 6 feet of out designated area.
We need Wi-Fi. Don't have it? Let us know! Your guests can still enjoy the photo booth but won't receive their digital images right away, but instead will receive them as soon as our booth connects to Wi-Fi, usually within 24 hours.
We need to be indoors or under a cover/tent/awning. This helps prevent our equipment from overheating or getting damaged from the elements. it also ensures the best photo quality
Travel Fees may apply if event location is outside of our service radius. E-mail us at
Info@Masterpieceeventsfl.com
for a customized quote. Holiday rates may apply for events on public holidays.